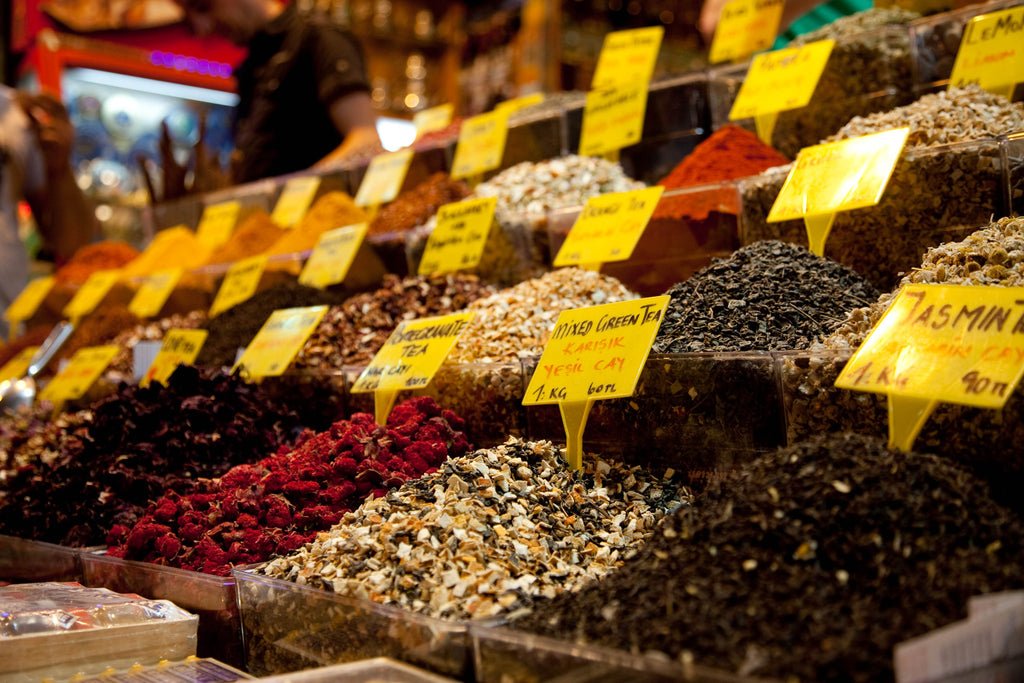 An Ayurvedic Diet Just as the food pyramid breaks down our diets to make sure that we're getting all of our nutrients, vitamins and minerals, the Ayurvedic diet is also segmented to guarantee that we're eating well-balanced, healthy meals that leave us feeling active and energized. Unlike the traditional food pyramid, Ayurveda's dietary breakdown has one added benefit: it's based on flavors, so it not only guides us to nutritious eating habits, it also helps to satisfy the various cravings we have in between meals. This means that we're more likely to cut out those random snack breaks that throw off...
---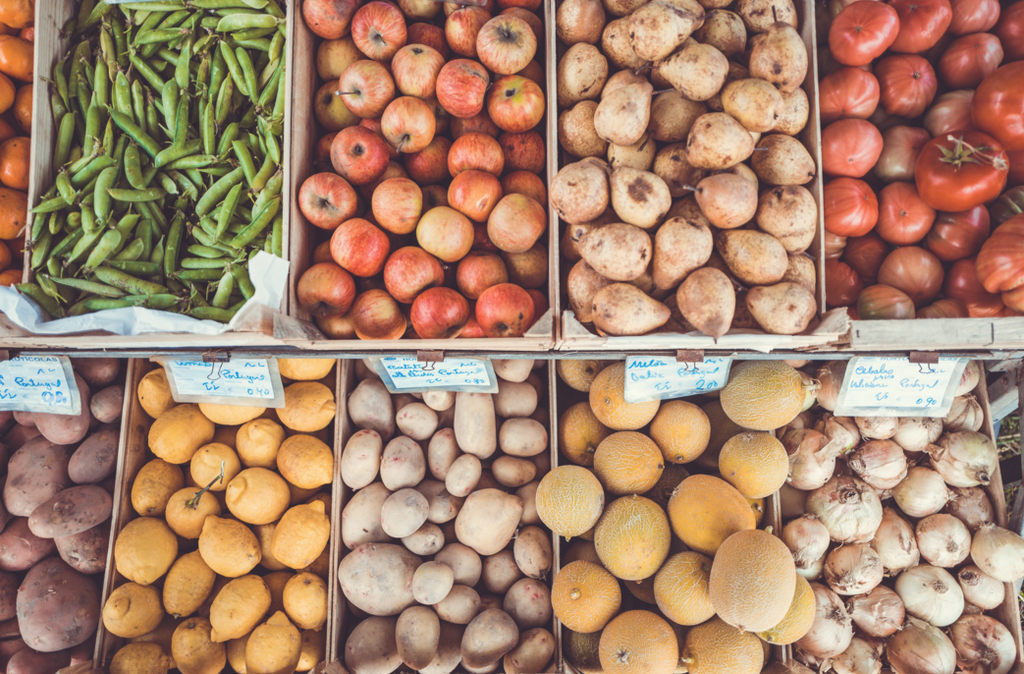 American culture has been quickly moving towards all-natural diets as many people are consistently searching for healthier options and organic foods to take home from the grocery store. Unlike conventional nonorganic foods, synthetic pesticides and chemical fertilizers are not allowed in the process of growing organic foods. With so many different options at the supermarket, it can be difficult to determine which organic foods to purchase and which to forgo. By researching a bit on our own, we've compiled a list of essential organic foods to buy to help you out! It's estimated that people can reduce their exposure to...
---
There are so many diverse diets out in the world and on the Internet nowadays. Some are for losing weight while others are for health benefits and leading a more balanced lifestyle. But how can you tell the difference between one versus another? Is one better than the other? Well, we've compiled a list of some of the most popular diets to help you determine which might be the best fit for you! Vegetarian Diet  A vegetarian diet is composed of grains, pulses, nuts, seeds, vegetables, and fruits. There are different degrees of vegetarianism dependent on if you consume dairy...
---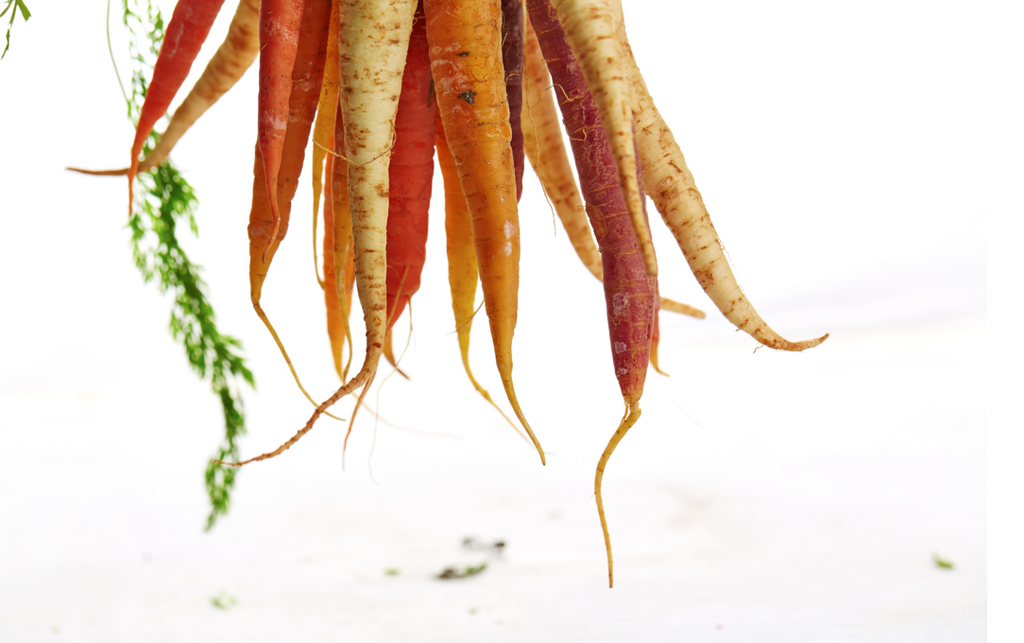 Disastrous Dieting? There are so many different diets out there today! Finding one that suits you and having the willpower to stick to it can be difficult. However, Ayurveda encourages you to reflect on your own unique needs and set realistic diet goals that help you achieve your optimal weight, without sacrificing your health. A plant-based diet is a great way to go about this, since "plant-based" doesn't necessarily mean you have to be 100% vegetarian or vegan. Plant-based diets allow you to choose meals that are heavy in fruits and vegetables, while still incorporating modest amounts of fish and...
---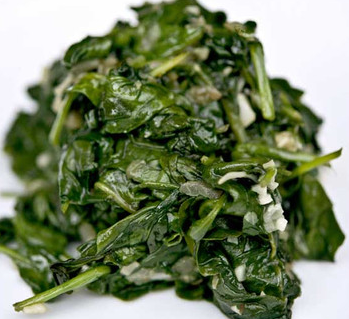 Savoring Springtime We're currently in the last stretches of the Kapha season as we barrel towards summer. Whether your Dosha is Kapha, Pitta, or Vata we can all benefit from eating a Ayurvedic Spring diet to cleanse and nourish our bodies as we move through April and May. We've compiled a list of Kapha-reducing foods, and paired them with delicious recipes to help you get started on the path to Ayurvedic health.  Not sure which Dosha you are? Take a look at our easy chart to find out or take our quiz: Eat: Bitter Greens (spinach, arugula, kale, watercress) Benefits: Cleanses your liver, aids digestion, tones digestive tract muscles, and...