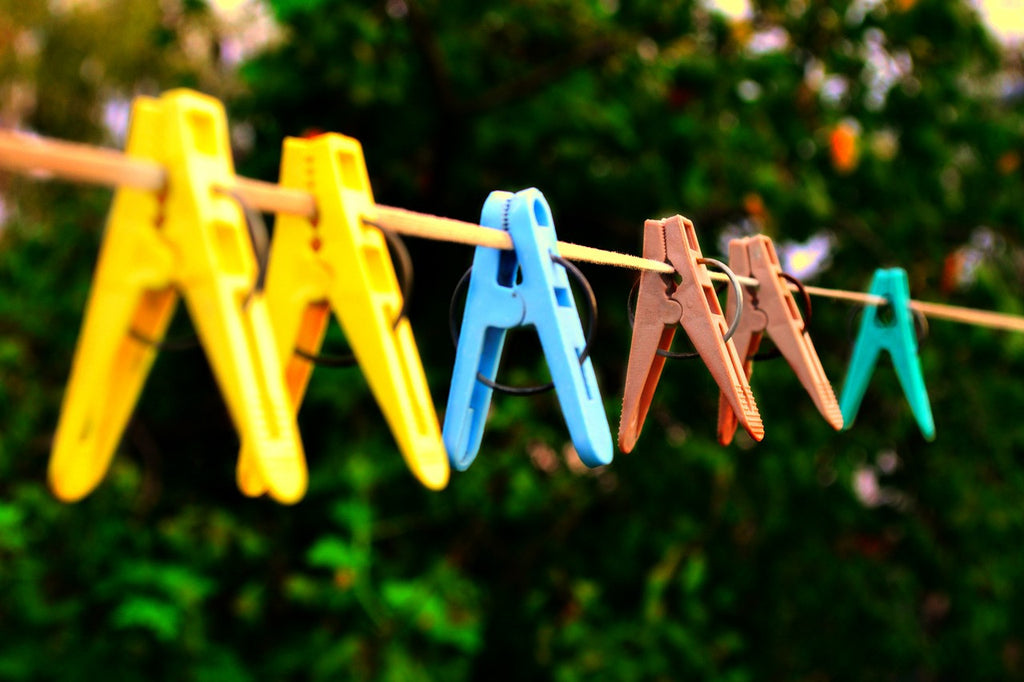 Favorite Color Calling! Have you ever felt pulled towards a specific color when getting dressed or making design choices? Be it your clothes, decor or choice in everyday items, having a favorite color is no accident! Everyone is born with an inclination towards one color, and the one you choose says a lot about your personality and tendencies. In Ayurveda, color connects to your subconscious, including feelings and memories, and can have powerful effects on the mind. Thats why each dosha, or mind-body type, has certain shades that help balance out your internal energies, which is the key to well-being! If you don't know...
---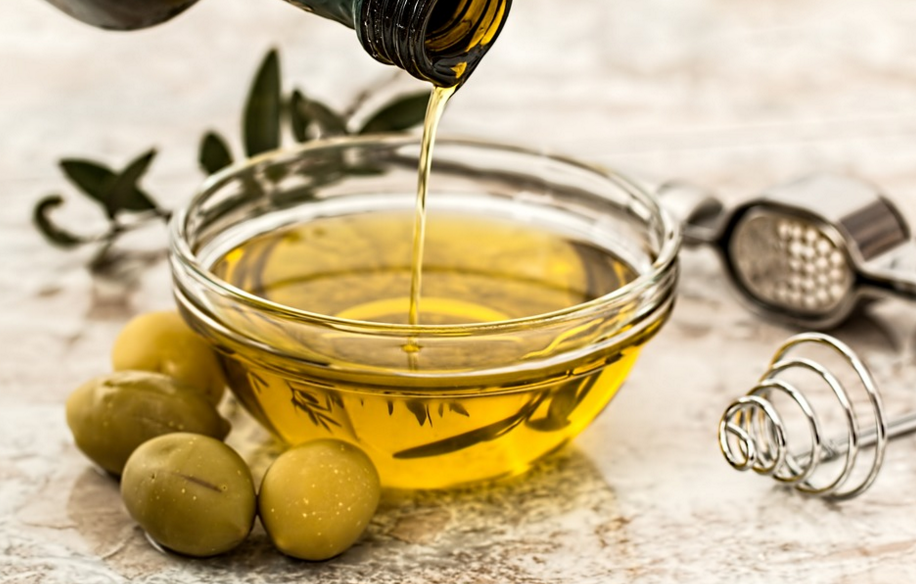 All About Oil Hair dries out and sheds because valuable proteins are lost from day-to-day wear. The problem is that conventional hair care products have chemicals that strip your locks even further and absorb into your scalp. Natural plant essential oils, like coconut and mustard oils, do the exact opposite, revitalizing your hair with vitamins, minerals and the proteins it needs! Here are 3 ways to use hair oil to nourish your hair and scalp, leaving them healed and revitalized. 1. Instead Of Conventional Conditioner Regular conditioners tend to be a blend of unfamiliar ingredients and artificial fragrances that end up clogging your pores...
---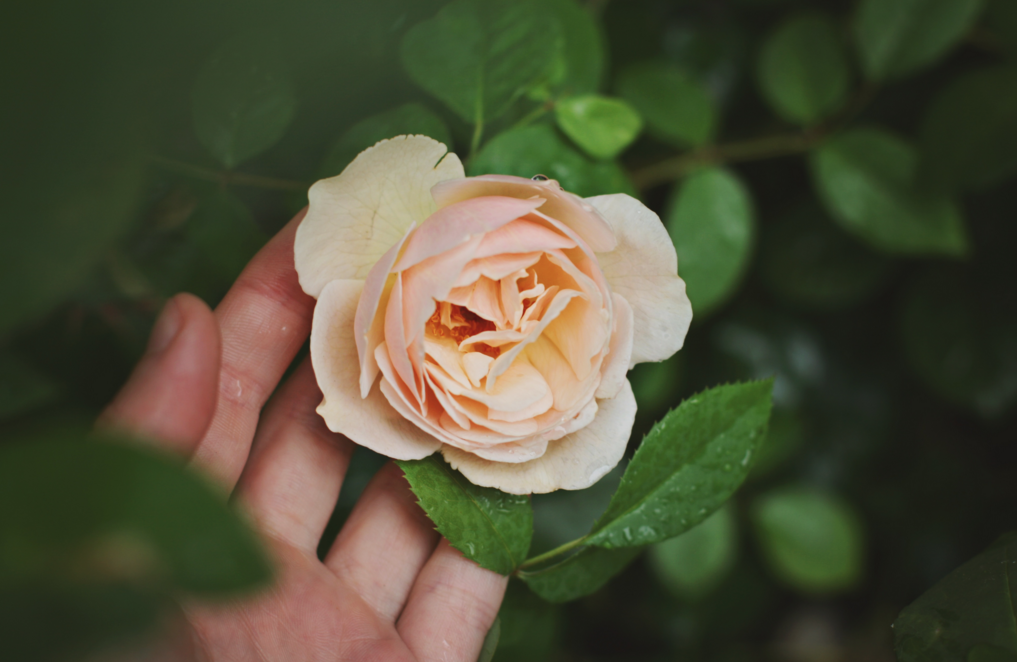 Mood-Killing Kapha Season Have you ever felt especially lazy on a rainy day? Or ready to conquer the world on a sunny crisp morning? That's no surprise. In Ayurveda, it's believed that you're affected by energies floating in and around you. Since these energies, or Doshas, are governed by the elements of Air, Space, Earth, Fire and Water, that puts you perfectly in sync with the patterns of nature. Knowing your Dosha and being in tune with your own energies and these seasonal patterns can lead to a routine that keeps you balanced all through the year! The Dampening Dosha As...
---
The Coconut Craze Coconut oil, harvested from the fruit of the coconut palm, has been consumed in tropical regions of the world for centuries. This age old ingredient is incredibly versatile and has endless cooking, skin care, and hair care benefits.  Cooking With Coconut Coconut oil can be great substitution for other types of cooking oils! It contains healthy fats that are converted into energy and actually help you speed up your metabolism. It's also packed with Vitamin E, Vitamin K, iron and acids that help you fight off viruses and bacteria. Though the Western world sees coconut as an exotic...
---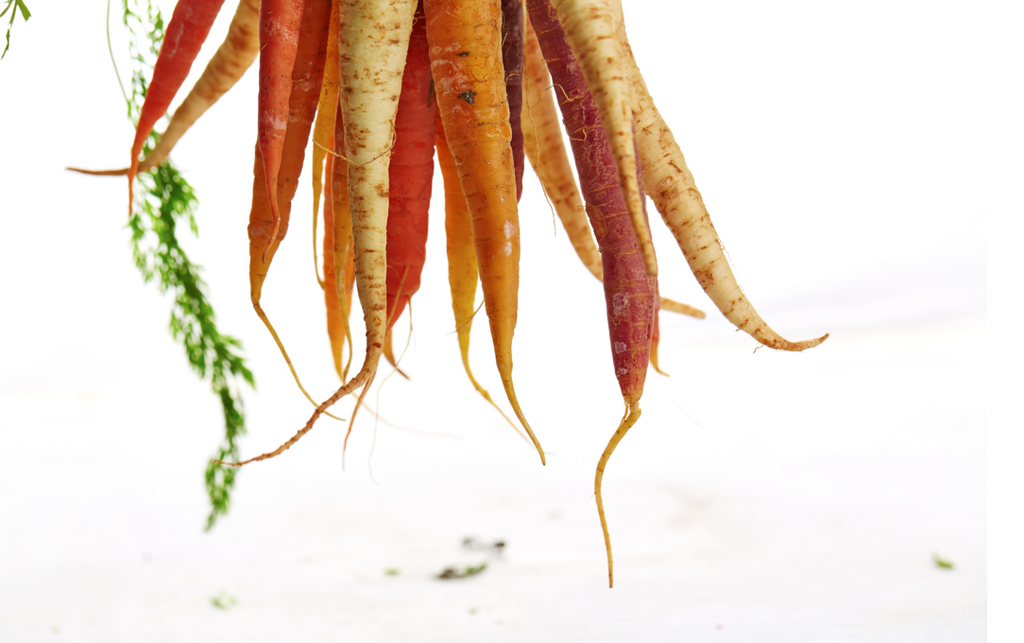 Disastrous Dieting? There are so many different diets out there today! Finding one that suits you and having the willpower to stick to it can be difficult. However, Ayurveda encourages you to reflect on your own unique needs and set realistic diet goals that help you achieve your optimal weight, without sacrificing your health. A plant-based diet is a great way to go about this, since "plant-based" doesn't necessarily mean you have to be 100% vegetarian or vegan. Plant-based diets allow you to choose meals that are heavy in fruits and vegetables, while still incorporating modest amounts of fish and...