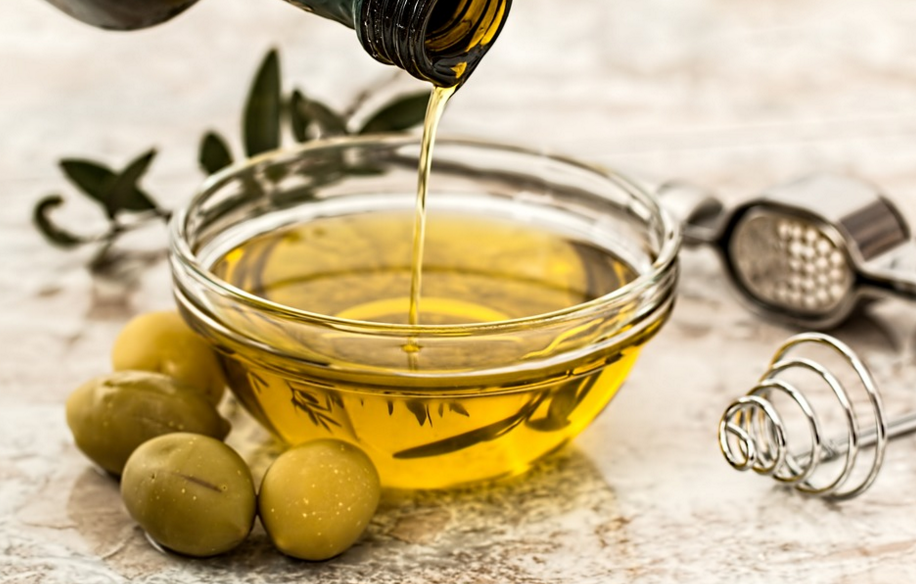 All About Oil Hair dries out and sheds because valuable proteins are lost from day-to-day wear. The problem is that conventional hair care products have chemicals that strip your locks even further and absorb into your scalp. Natural plant essential oils, like coconut and mustard oils, do the exact opposite, revitalizing your hair with vitamins, minerals and the proteins it needs! Here are 3 ways to use hair oil to nourish your hair and scalp, leaving them healed and revitalized. 1. Instead Of Conventional Conditioner Regular conditioners tend to be a blend of unfamiliar ingredients and artificial fragrances that end up clogging your pores...
---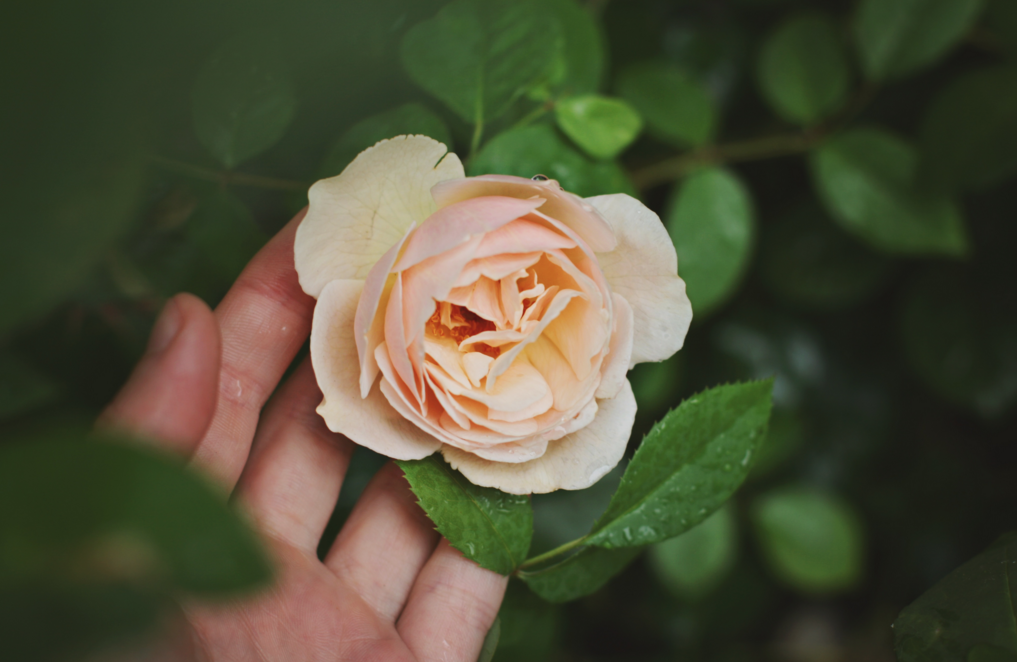 Mood-Killing Kapha Season Have you ever felt especially lazy on a rainy day? Or ready to conquer the world on a sunny crisp morning? That's no surprise. In Ayurveda, it's believed that you're affected by energies floating in and around you. Since these energies, or Doshas, are governed by the elements of Air, Space, Earth, Fire and Water, that puts you perfectly in sync with the patterns of nature. Knowing your Dosha and being in tune with your own energies and these seasonal patterns can lead to a routine that keeps you balanced all through the year! The Dampening Dosha As...
---
The Coconut Craze Coconut oil, harvested from the fruit of the coconut palm, has been consumed in tropical regions of the world for centuries. This age old ingredient is incredibly versatile and has endless cooking, skin care, and hair care benefits.  Cooking With Coconut Coconut oil can be great substitution for other types of cooking oils! It contains healthy fats that are converted into energy and actually help you speed up your metabolism. It's also packed with Vitamin E, Vitamin K, iron and acids that help you fight off viruses and bacteria. Though the Western world sees coconut as an exotic...
---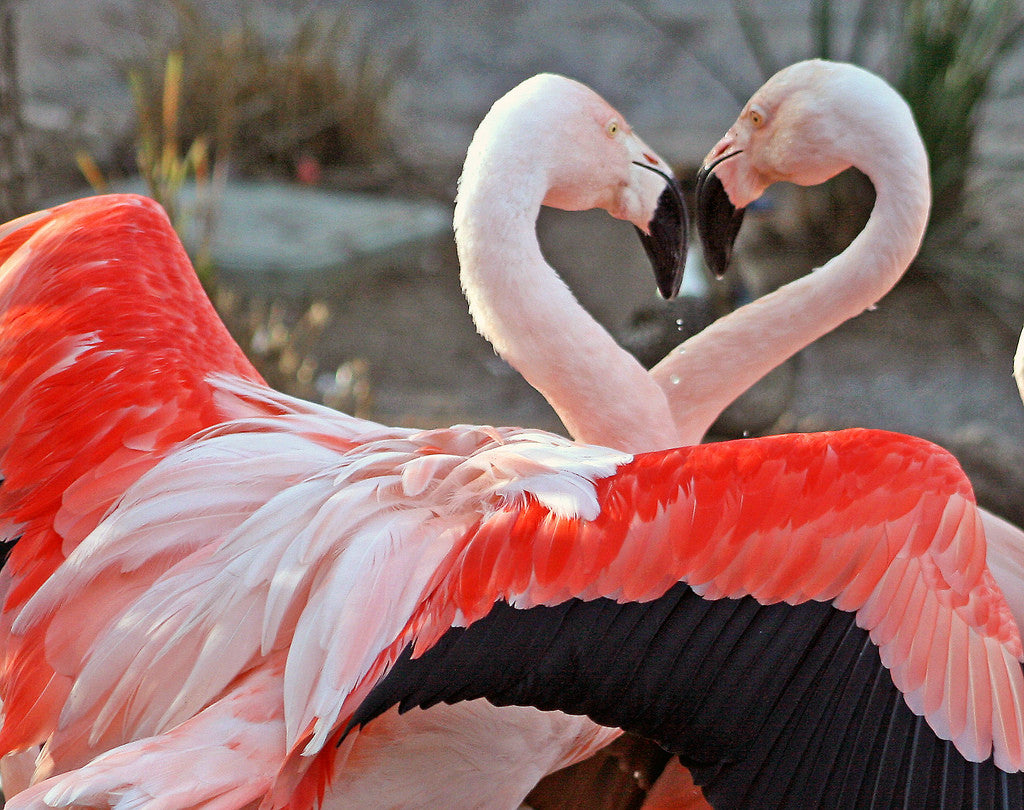 The Truth Behind "Cruelty-Free" In the world of animal rights, "cruelty-free" is the term used for products or services that do not harm, test on, or kill animals. Today, a majority of companies in the world still allow animals to be used in the testing of products, even though these experiments are cruel and unreliable. There are countless brands adopting alternative testing methods, but it's still concerning how many companies harm animals in the quest for beauty! Cruelty-Free Creators The term first came about by British Baroness Dowding in 1959 who persuaded manufacturers to fake furs and founded the charity Beauty Without Cruelty....
---
Check out this great review by beauty blogger Jessica on Beauty Gnome.   MONDAY, JULY 16, 2012 MaaDisha Shampoo9 Ayurvedic Hair Treatment Review I have been using MaaDisha's Shampoo9 for some time now, and wanted to share it with you. I switch hair, beauty, and body products a lot because I'm always trying new things. Its rare for me to find something that I insist on sticking with! However, Shampoo9 has become my "holy grail" of shampoo. Like all MaaDisha products, Shampoo9 is an all-natural treat. With a formula based on Ayurvedic principles (you can read more about Ayurveda in my...