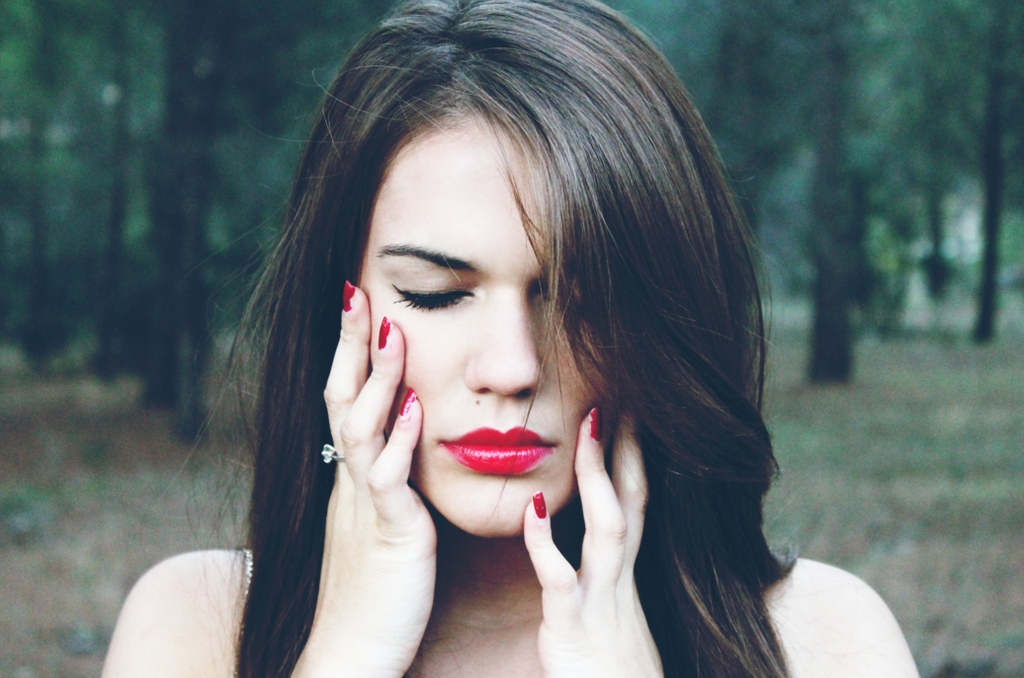 The Monthly Monster Every month, you dread your period and all of the awful symptoms that come along with it, especially those heart-wrenching, stomach-churning, pain-inducing menstrual cramps. Each month, as your uterus sheds its natural lining, it contracts, and the blood vessels that supply the uterus become constricted. This reduces blood flow and ultimately resulting in pain. Before you run off to your local pharmacy to purchase over-the-counter pain-relief medications, try these natural remedies instead or in supplement with medication. Heat Applying heat to your lower stomach will help relax your muscles. Your blood vessels will begin to open and...
---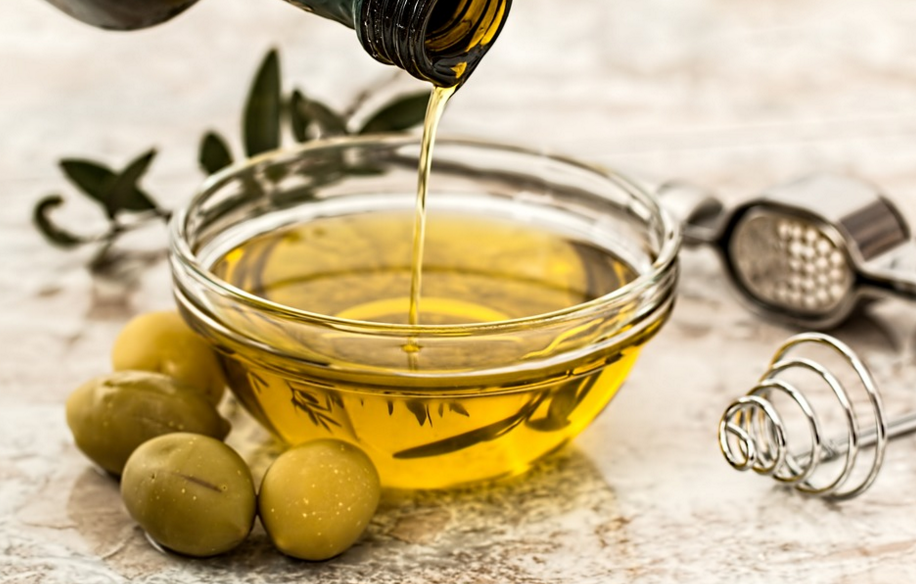 All About Oil Hair dries out and sheds because valuable proteins are lost from day-to-day wear. The problem is that conventional hair care products have chemicals that strip your locks even further and absorb into your scalp. Natural plant essential oils, like coconut and mustard oils, do the exact opposite, revitalizing your hair with vitamins, minerals and the proteins it needs! Here are 3 ways to use hair oil to nourish your hair and scalp, leaving them healed and revitalized. 1. Instead Of Conventional Conditioner Regular conditioners tend to be a blend of unfamiliar ingredients and artificial fragrances that end up clogging your pores...
---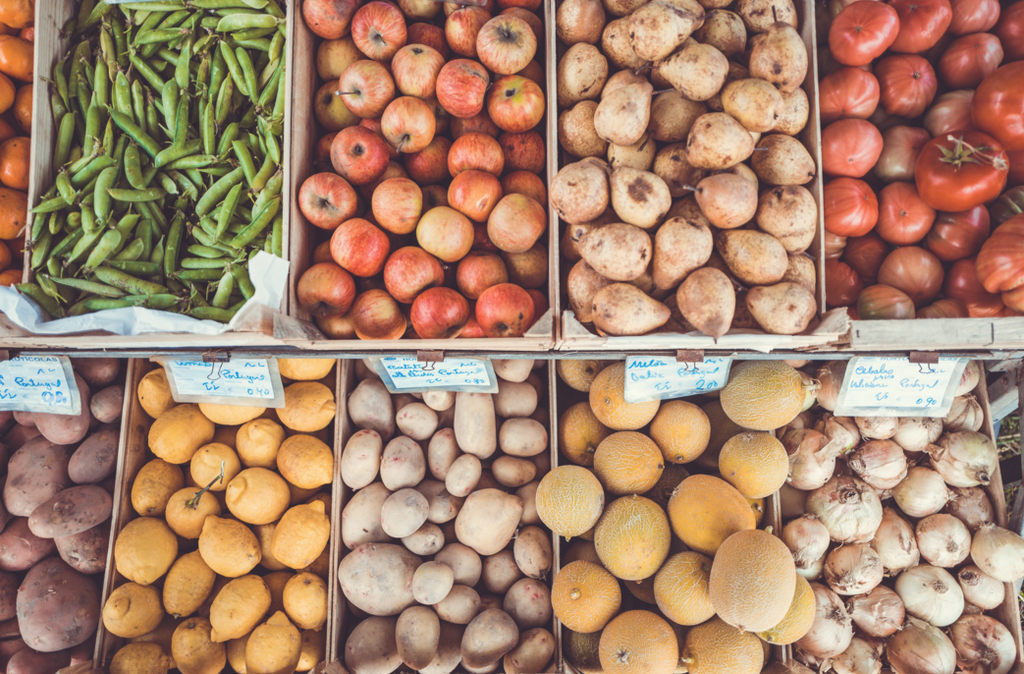 American culture has been quickly moving towards all-natural diets as many people are consistently searching for healthier options and organic foods to take home from the grocery store. Unlike conventional nonorganic foods, synthetic pesticides and chemical fertilizers are not allowed in the process of growing organic foods. With so many different options at the supermarket, it can be difficult to determine which organic foods to purchase and which to forgo. By researching a bit on our own, we've compiled a list of essential organic foods to buy to help you out! It's estimated that people can reduce their exposure to...
---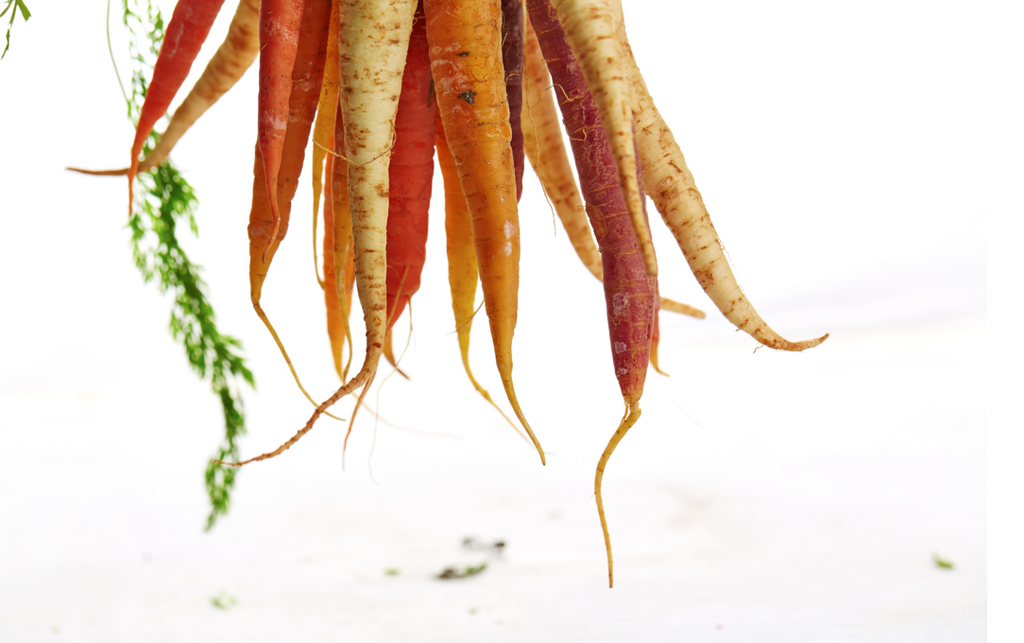 Disastrous Dieting? There are so many different diets out there today! Finding one that suits you and having the willpower to stick to it can be difficult. However, Ayurveda encourages you to reflect on your own unique needs and set realistic diet goals that help you achieve your optimal weight, without sacrificing your health. A plant-based diet is a great way to go about this, since "plant-based" doesn't necessarily mean you have to be 100% vegetarian or vegan. Plant-based diets allow you to choose meals that are heavy in fruits and vegetables, while still incorporating modest amounts of fish and...
---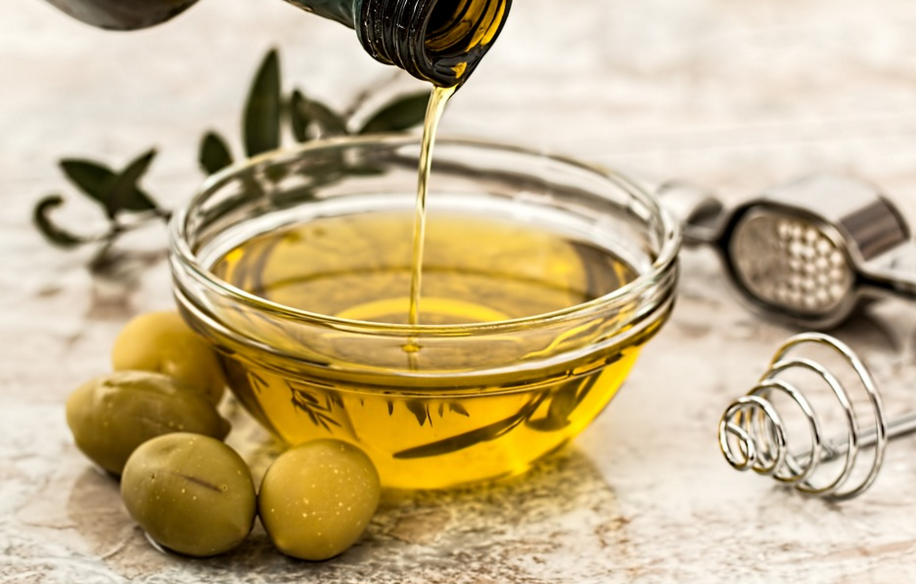 5 Oils You Should be Eating   1. Olive Oil: Olive oil has long been praised for its antioxidants and heart healthy properties, however many people are unaware of its low smoke point. Using olive oil in salad dressings and marinades is great, but employing it when cooking with a frying pan or in the oven at high temperatures can lead to the oil becoming carcinogenic.  2. Flaxseed Oil:  Flaxseed oil is loaded with omega-3's and fiber, and gives food a wonderful nutty flavor. Studies have shown that flaxseed can actually alleviate inflamed intestines, making it a great choice for those with Colitis or Crohn's...