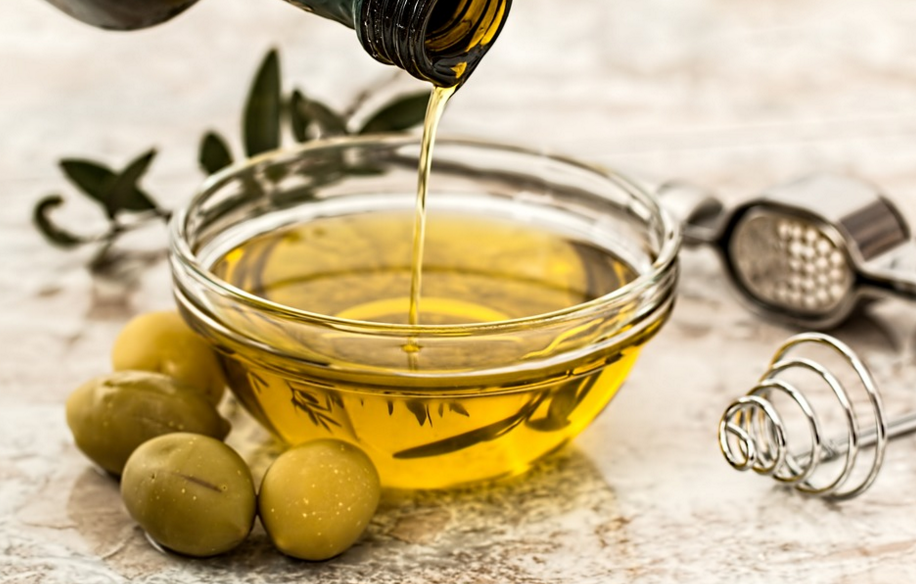 All About Oil Hair dries out and sheds because valuable proteins are lost from day-to-day wear. The problem is that conventional hair care products have chemicals that strip your locks even further and absorb into your scalp. Natural plant essential oils, like coconut and mustard oils, do the exact opposite, revitalizing your hair with vitamins, minerals and the proteins it needs! Here are 3 ways to use hair oil to nourish your hair and scalp, leaving them healed and revitalized. 1. Instead Of Conventional Conditioner Regular conditioners tend to be a blend of unfamiliar ingredients and artificial fragrances that end up clogging your pores...
---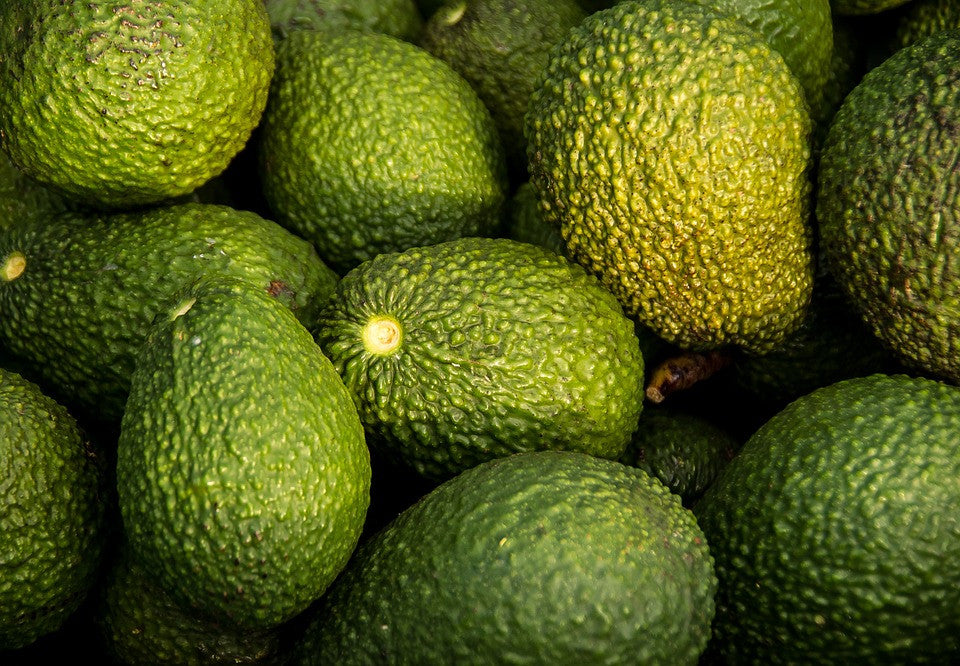 Snacking And Skincare In today's day in age, you have limitless options for skincare products, all claiming to have their different benefits. Supermarkets have entire aisles devoted to skincare products, where billion dollar companies try to entice you to buy their newest rinses, creams, moisturizers and exfoliants. However, getting back to the root of what really makes skin healthy is much more simple than the modern world of beauty has led you to believe. The path to radiant skin circles back to diet, and if your diet doesn't include foods that nourish the skin, then brand names won't help. Food For Flawless Skin As Ayurvedic beauty lovers, we've complied of...
---
The Coconut Craze Coconut oil, harvested from the fruit of the coconut palm, has been consumed in tropical regions of the world for centuries. This age old ingredient is incredibly versatile and has endless cooking, skin care, and hair care benefits.  Cooking With Coconut Coconut oil can be great substitution for other types of cooking oils! It contains healthy fats that are converted into energy and actually help you speed up your metabolism. It's also packed with Vitamin E, Vitamin K, iron and acids that help you fight off viruses and bacteria. Though the Western world sees coconut as an exotic...
---
After an unbearably cold winter, spring has finally arrived! With the scalding summer months right around the corner it's important to start considering sun protection for your hair and skin. To get the ball rolling, we've compiled a few essential tips to ensure that your hair stays healthy and radiant while you have fun outdoors:    Use Natural Products with UV Protection The hot summer sun opens up the pores in your scalp, leaving it vulnerable to absorbing the ingredients in your hair products. To prevent your body from consuming unwanted chemicals we recommend using a shampoo with natural UV...
---
Your hair is a skin organ, meaning that everything from your genes, stem cells, and overall health can affect its growth. Bleach, dye, or heat-tools can disrupt the natural oil production process and strip the strands of their natural pigment, leaving your hair brittle, and your scalp dry.   The first step to strengthening your hair and taming that frizz is hydration. A deep conditioning mask works to purify the hair shafts, and stimulate hair follicles to help give you thicker, healthier hair while virtually eliminating split-ends. Simply apply the mask 2-3 times per week prior to shampooing, and let...