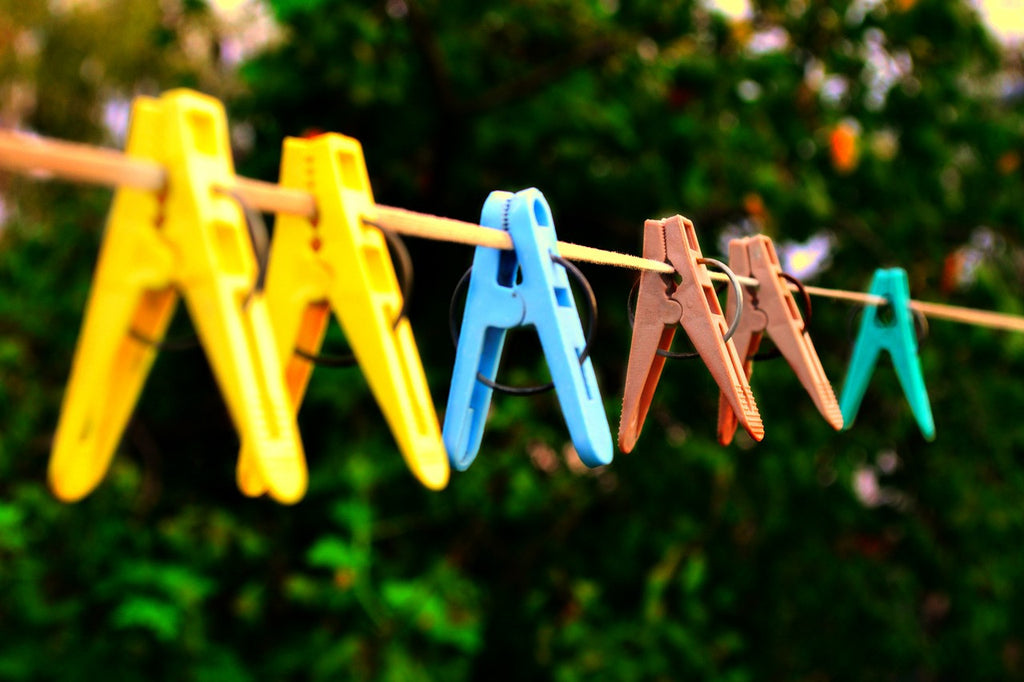 Favorite Color Calling! Have you ever felt pulled towards a specific color when getting dressed or making design choices? Be it your clothes, decor or choice in everyday items, having a favorite color is no accident! Everyone is born with an inclination towards one color, and the one you choose says a lot about your personality and tendencies. In Ayurveda, color connects to your subconscious, including feelings and memories, and can have powerful effects on the mind. Thats why each dosha, or mind-body type, has certain shades that help balance out your internal energies, which is the key to well-being! If you don't know...
---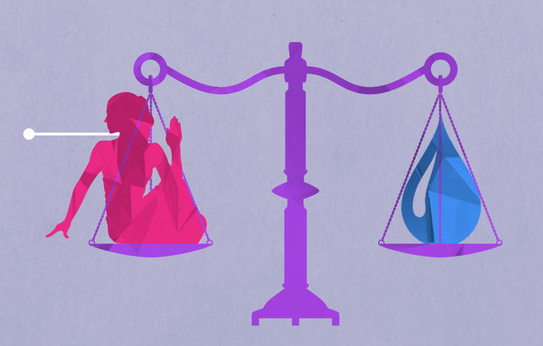 Ayurveda: "The Knowledge of Life" Ayurveda is considered to be one of the oldest medical systems in the world, originating in India and evolving over thousands of years. The fundamentals are to balance and integrate the body, mind and spirit. When in balance, these three things provide and promote health and wellness. There are considered to be two texts based on these principles. These are Caraka Samhita and Sushruta Samhita. The texts describe eight branches of Ayurvedic Medicine: Internal Medicine Surgery Treatment of head and neck disease Gynecology, Obstetrics and Pediatrics Toxicology Psychiatry Care of the elderly and rejuvenation Sexual Vitality Ayurveda is practiced in...
---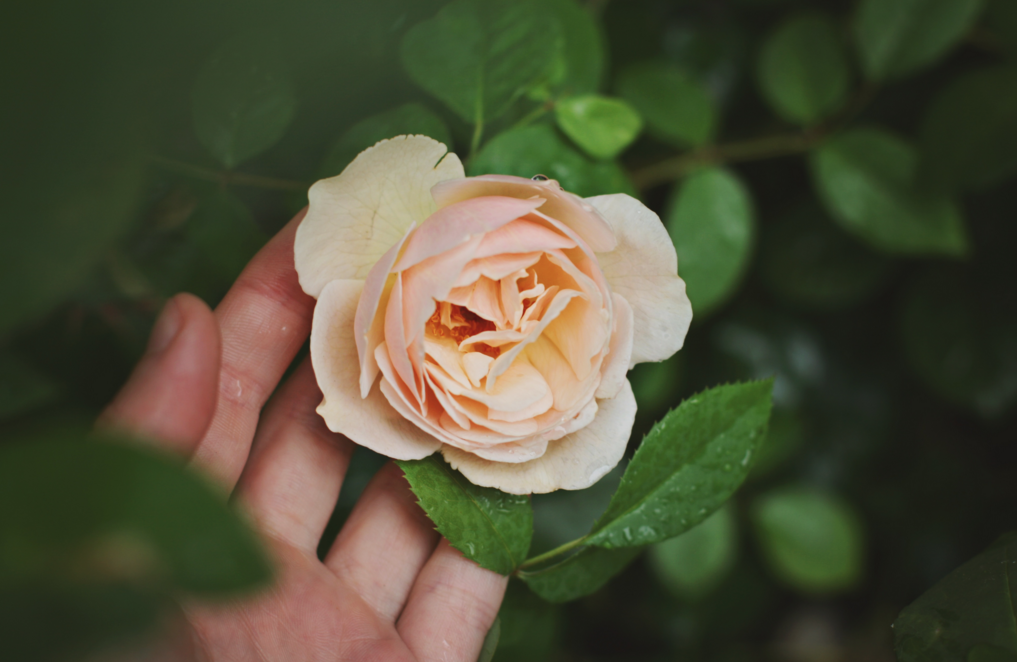 Mood-Killing Kapha Season Have you ever felt especially lazy on a rainy day? Or ready to conquer the world on a sunny crisp morning? That's no surprise. In Ayurveda, it's believed that you're affected by energies floating in and around you. Since these energies, or Doshas, are governed by the elements of Air, Space, Earth, Fire and Water, that puts you perfectly in sync with the patterns of nature. Knowing your Dosha and being in tune with your own energies and these seasonal patterns can lead to a routine that keeps you balanced all through the year! The Dampening Dosha As...
---
Fall is always such a relief after the hot and hectic summer months. The cool breezes, the changing colors, and the cozy sweaters make autumn one of the best times of the year! Though we're usually excited for this time of year leading up to the holidays, most of us tend to feel totally under the whether when seasons change.  The Effects of Autumn: Ayurveda may be able to explain why these changes throw us off kilter. When moving from one season to another, the three Doshas, or life energies, called Vata, Pitta, and Kapha, are affected by fluctuating conditions.  Since the Vata...
---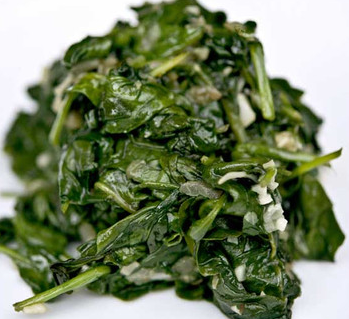 Savoring Springtime We're currently in the last stretches of the Kapha season as we barrel towards summer. Whether your Dosha is Kapha, Pitta, or Vata we can all benefit from eating a Ayurvedic Spring diet to cleanse and nourish our bodies as we move through April and May. We've compiled a list of Kapha-reducing foods, and paired them with delicious recipes to help you get started on the path to Ayurvedic health.  Not sure which Dosha you are? Take a look at our easy chart to find out or take our quiz: Eat: Bitter Greens (spinach, arugula, kale, watercress) Benefits: Cleanses your liver, aids digestion, tones digestive tract muscles, and...