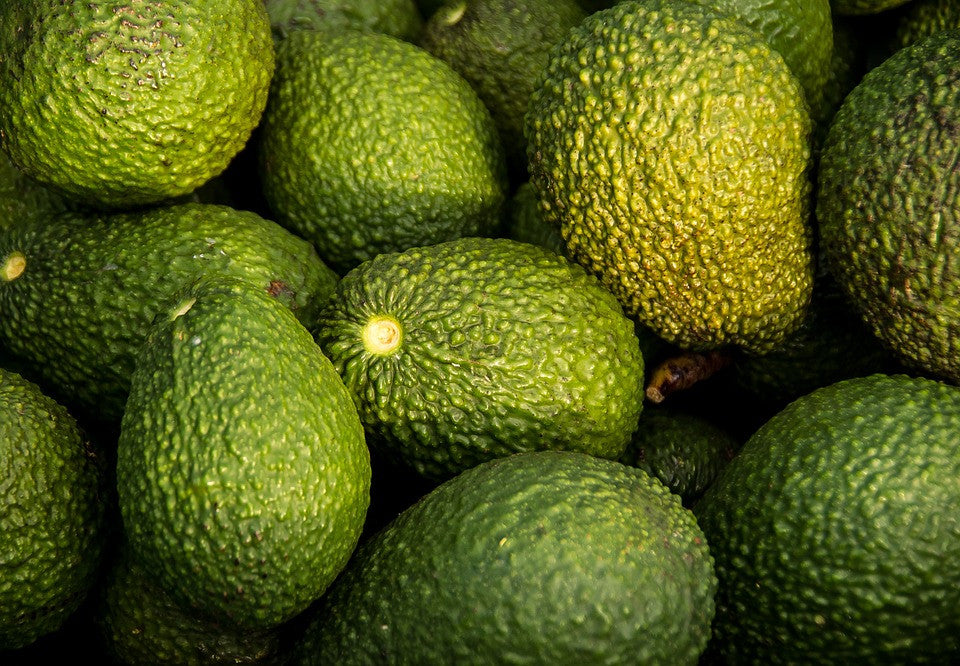 Snacking And Skincare In today's day in age, you have limitless options for skincare products, all claiming to have their different benefits. Supermarkets have entire aisles devoted to skincare products, where billion dollar companies try to entice you to buy their newest rinses, creams, moisturizers and exfoliants. However, getting back to the root of what really makes skin healthy is much more simple than the modern world of beauty has led you to believe. The path to radiant skin circles back to diet, and if your diet doesn't include foods that nourish the skin, then brand names won't help. Food For Flawless Skin As Ayurvedic beauty lovers, we've complied of...
---
Your hair is a skin organ, meaning that everything from your genes, stem cells, and overall health can affect its growth. Bleach, dye, or heat-tools can disrupt the natural oil production process and strip the strands of their natural pigment, leaving your hair brittle, and your scalp dry.   The first step to strengthening your hair and taming that frizz is hydration. A deep conditioning mask works to purify the hair shafts, and stimulate hair follicles to help give you thicker, healthier hair while virtually eliminating split-ends. Simply apply the mask 2-3 times per week prior to shampooing, and let...
---
We have all had good and bad hair days, and know our hair has the ability to make our break our mood sometimes. What if everyday could be a good hair day? Ayurveda has tips that can increase the overall strength, shine and bounce of your hair. The gradual commitment to promoting healthy hair habits will lead to more beautiful hair days in the long run. And healthier hair means a healthier you!  1. Add to your diet a daily intake of 1 tsp. white sesame seeds mixed in a small bowl of yogurt every morning. This will increase your...
---
When it comes to your beauty routine, oftentimes the details are actually the most important. When washing your hair, the temperature has a huge impact on hair health. Hot water is ideal for deep cleaning because it opens pores on the scalp and breaks down oils. If your hair is feeling greasy or has a lot of product in it hot water is the best way to eliminate that excess oil. However, it is not good to constantly wash your hair with hot water. Doing so continuously may eliminate too much of your scalps' natural oil, leaving your scalp dry and itchy....
---
There has been a major push to go green in recent years, so why not go green for all of your health and beauty needs? MaaDisha has attempted to harmonize the energy of our planet through the creation of products based on all organic and natural ingredients. Here are some benefits of using organic hair and skincare products. Organic beauty products are environmentally friendly. They disintegrate well into the environment after being discarded and keep our dear Mother Nature smiling. Due to the natural ingredients they actually provide better and faster results. Traditional products tend to cause split ends or...