MaaDisha's Blog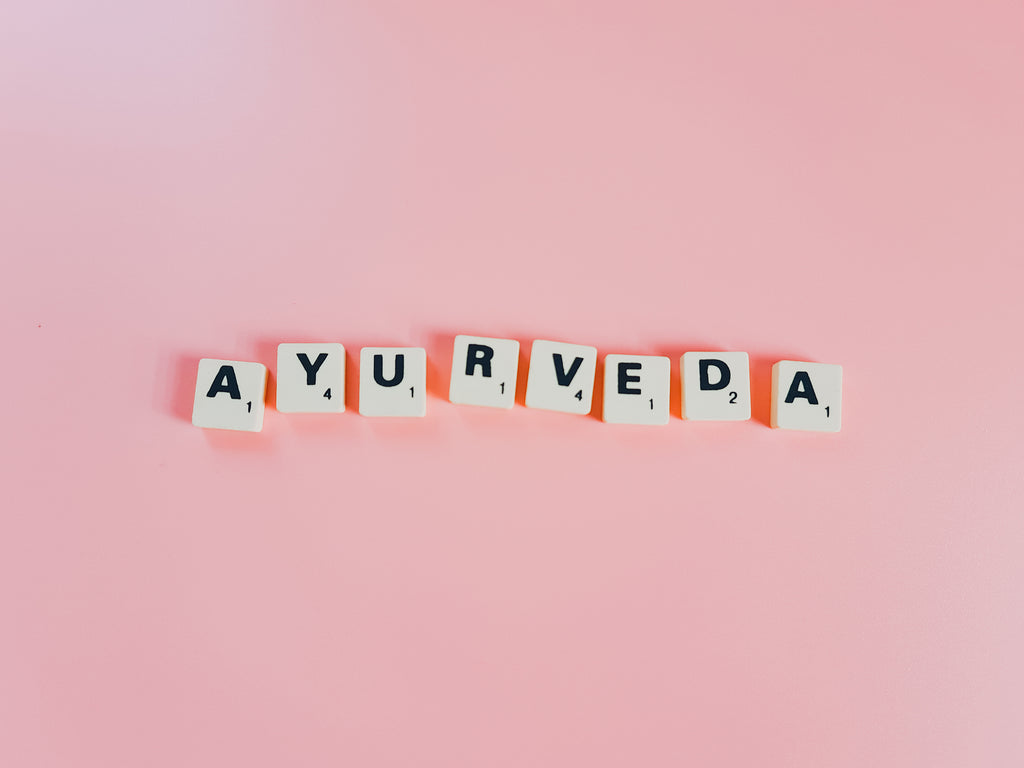 Ayurveda originated thousands of years ago and has been proven to be effective by many people. Know more about this medical system by exploring our guide.
---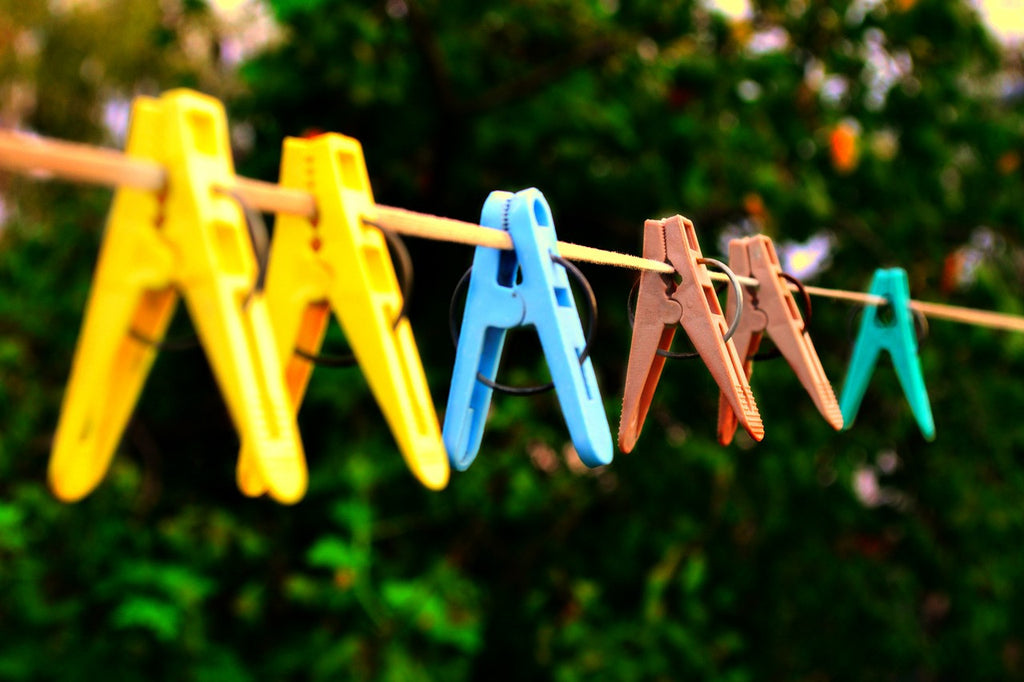 Favorite Color Calling! Have you ever felt pulled towards a specific color when getting dressed or making design choices? Be it your clothes, decor or choice in everyday items, having a favorite color is no accident! Everyone is born with an inclination towards one color, and the one you choose says a lot about your personality and tendencies. In Ayurveda, color connects to your subconscious, including feelings and memories, and can have powerful effects on the mind. Thats why each dosha, or mind-body type, has certain shades that help balance out your internal energies, which is the key to well-being! If you don't know...
---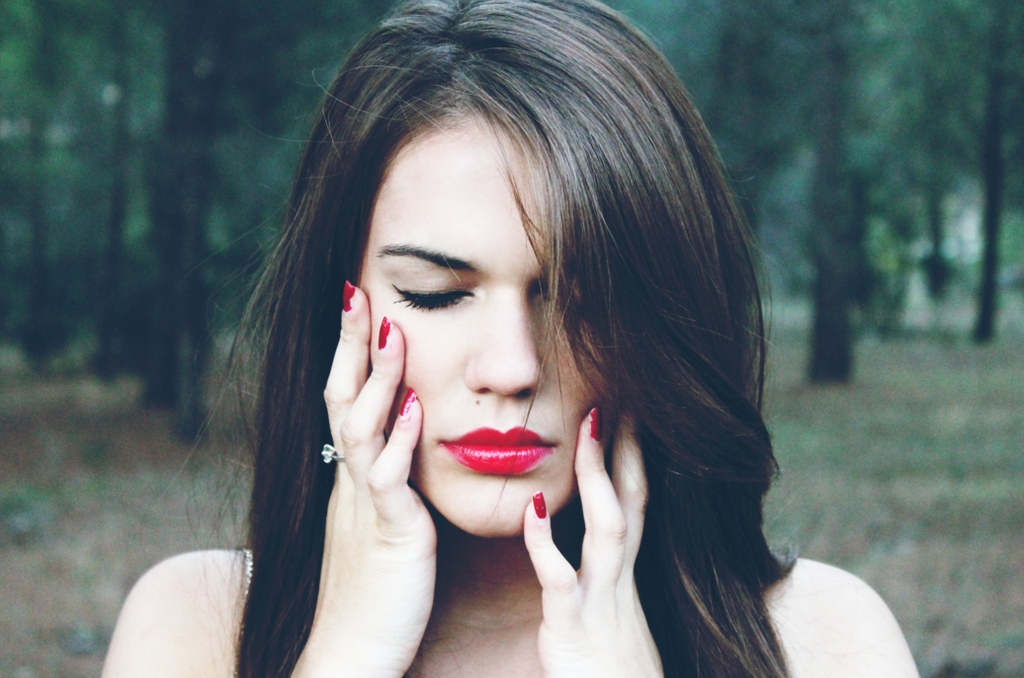 The Monthly Monster Every month, you dread your period and all of the awful symptoms that come along with it, especially those heart-wrenching, stomach-churning, pain-inducing menstrual cramps. Each month, as your uterus sheds its natural lining, it contracts, and the blood vessels that supply the uterus become constricted. This reduces blood flow and ultimately resulting in pain. Before you run off to your local pharmacy to purchase over-the-counter pain-relief medications, try these natural remedies instead or in supplement with medication. Heat Applying heat to your lower stomach will help relax your muscles. Your blood vessels will begin to open and...
---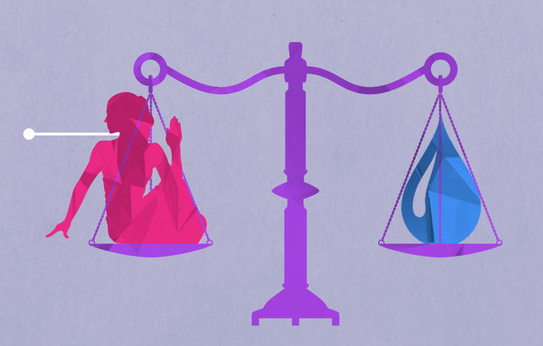 Ayurveda: "The Knowledge of Life" Ayurveda is considered to be one of the oldest medical systems in the world, originating in India and evolving over thousands of years. The fundamentals are to balance and integrate the body, mind and spirit. When in balance, these three things provide and promote health and wellness. There are considered to be two texts based on these principles. These are Caraka Samhita and Sushruta Samhita. The texts describe eight branches of Ayurvedic Medicine: Internal Medicine Surgery Treatment of head and neck disease Gynecology, Obstetrics and Pediatrics Toxicology Psychiatry Care of the elderly and rejuvenation Sexual Vitality Ayurveda is practiced in...
---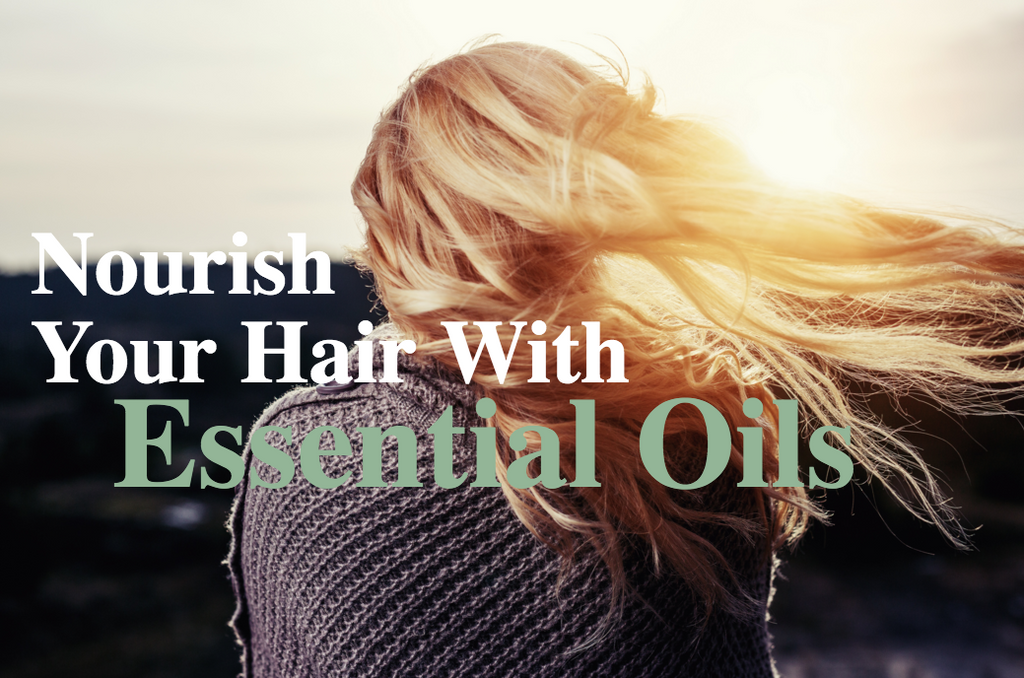 Out With The Old, In With the Oil Essential oils are widely used for organic, natural hair care and can do wonders to keep your hair looking beautiful. They often have the ability to clear clogged follicles and stimulate the glands that produce healthy oils in your scalp, leaving it moisturized. Here are 4 that we think you should try and how you can use them to make your own DIY hair oil! Rosemary Oil If used regularly, rosemary oil stimulates the hair follicles, which can result in hair growth. It also promotes stronger hair, and can help with hair loss and discoloration. Rosemary oil...