MaaDisha's Blog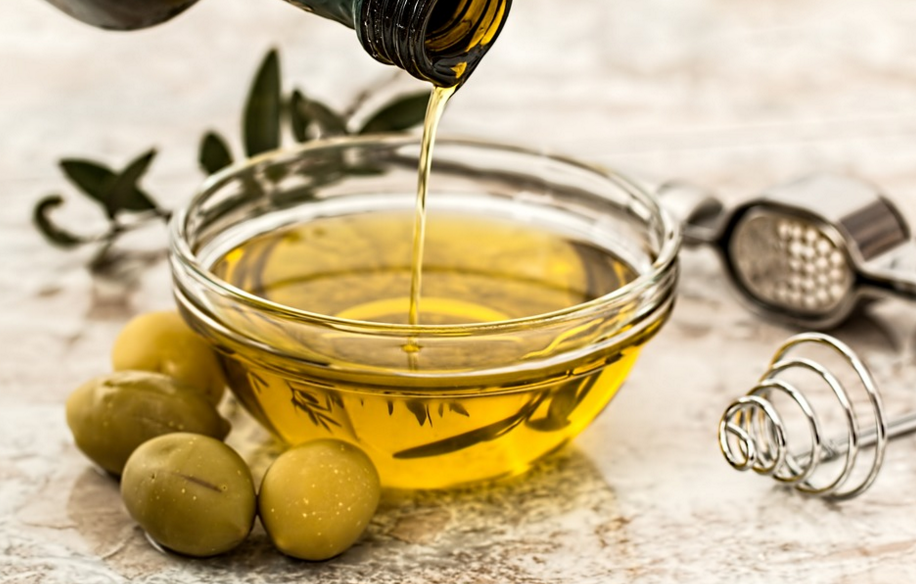 All About Oil Hair dries out and sheds because valuable proteins are lost from day-to-day wear. The problem is that conventional hair care products have chemicals that strip your locks even further and absorb into your scalp. Natural plant essential oils, like coconut and mustard oils, do the exact opposite, revitalizing your hair with vitamins, minerals and the proteins it needs! Here are 3 ways to use hair oil to nourish your hair and scalp, leaving them healed and revitalized. 1. Instead Of Conventional Conditioner Regular conditioners tend to be a blend of unfamiliar ingredients and artificial fragrances that end up clogging your pores...
---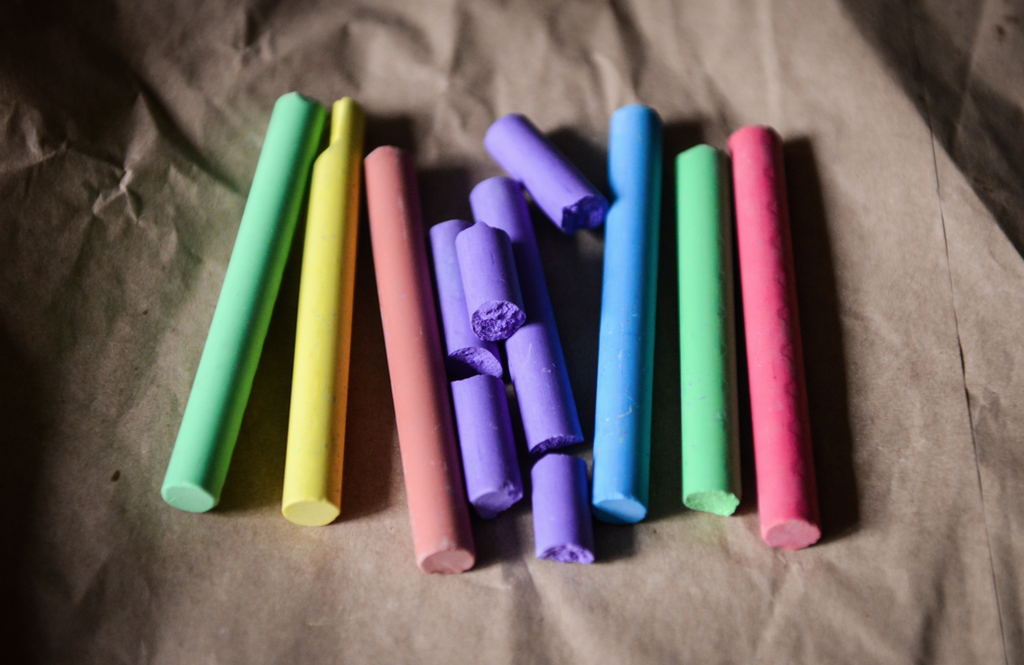 Ever notice that your days go better when you're wearing your favorite color? That's because Ayurveda tells us that each and every color has its own energy, which fluctuates depending on the day of the week! This is because the days of the week are tied to the rhythms of the planets and other celestial bodies. Organizing your wardrobe according to this weekly color schedule can help you achieve happier, healthy and more balanced days. Monday Mondays are known to be ruled by the Moon, which has many cooling characteristics. On this day, Ayurveda suggests wearing White. Mondays are also great days...
---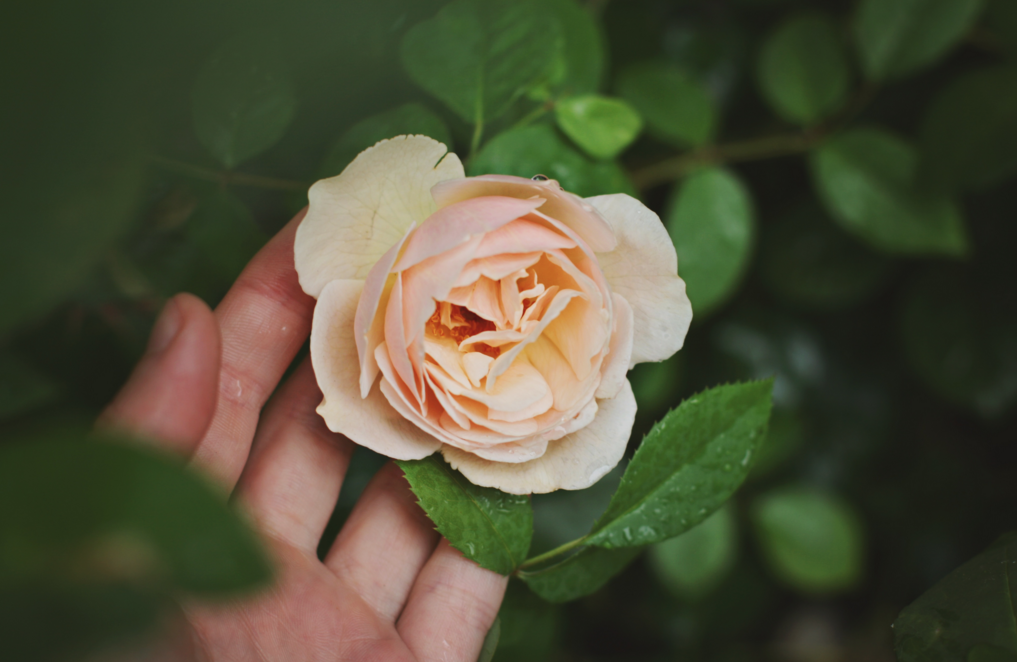 Mood-Killing Kapha Season Have you ever felt especially lazy on a rainy day? Or ready to conquer the world on a sunny crisp morning? That's no surprise. In Ayurveda, it's believed that you're affected by energies floating in and around you. Since these energies, or Doshas, are governed by the elements of Air, Space, Earth, Fire and Water, that puts you perfectly in sync with the patterns of nature. Knowing your Dosha and being in tune with your own energies and these seasonal patterns can lead to a routine that keeps you balanced all through the year! The Dampening Dosha As...
---
The Power Of Pulling Oil pulling with coconut oil is known to have a long list of beauty and health benefits, starting from clearer skin and ending with better immune health (thanks to the lauric acid in coconut oil)! This ancient practice can help you start off your day feeling refreshed and energized. So here's how to do it! Step 1 Before you brush your teeth, take about about a tablespoon of coconut oil and swish, just like you would mouthwash, for anywhere between 5 to 20 minutes. Step 2 Don't gargle! As the coconut oil grabs the toxins from your...
---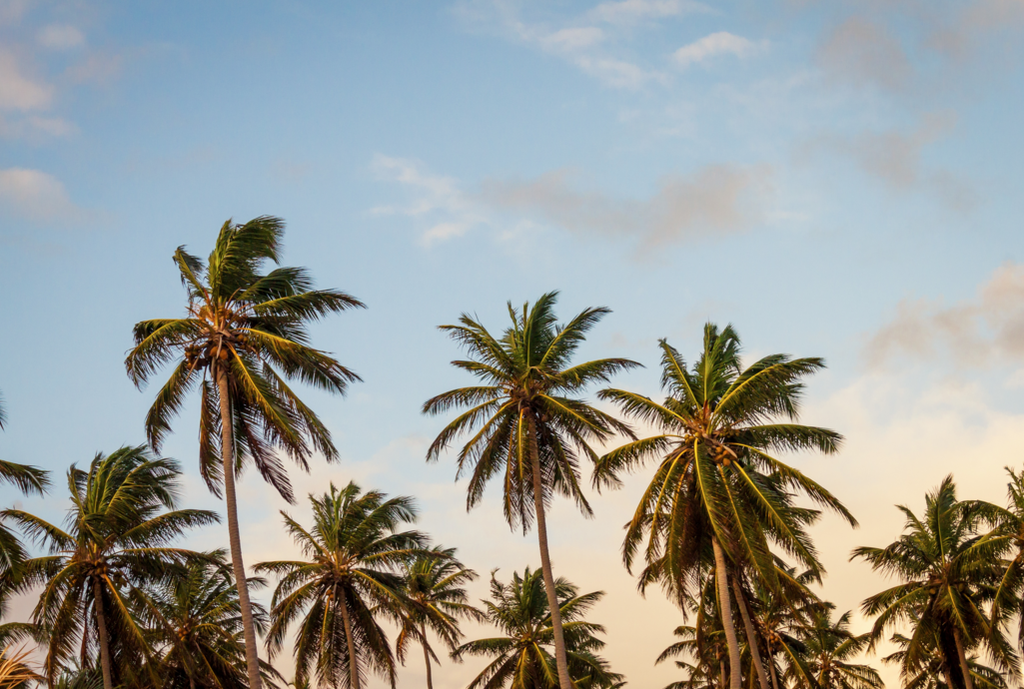 Pulling For Pearly Whites? Hearing all about this oil pulling craze? Oil pulling isn't actually a new trend, but an ancient Ayurvedic method of ridding toxins from the body. Though it's recently come to popularity as a teeth-whitening trend, coconut oil pulling, known as "Kavala" in Sanskrit, has health and beauty benefits that range from detoxification to clearer skin. If you haven't heard of oil pulling, you can learn the simple steps with our Oil Pulling "How-To" Guide. Oral Problems? Oil Pull! It's true, oil pulling is great for your oral hygiene. It's known to capture the germs in your mouth that cause...